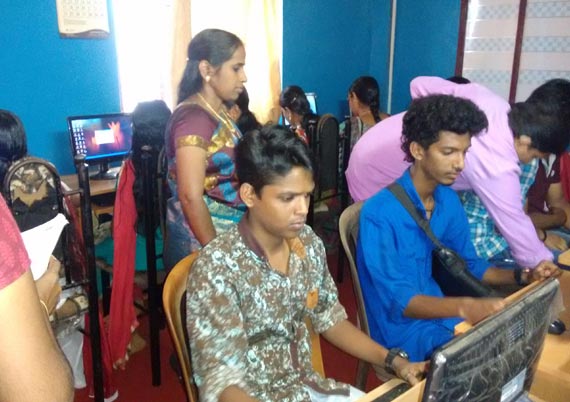 ABOUT US
The society is formed in the year 2003 by a group of youngsters to promote development, participate in development process and help the needy and neglected groups in their emergencies. The project headquarter is situated at IRITTY, a major town in Kannur district, bordering the state of Karnataka. The area covered the Coorg District in Karnataka, Nilgiris in Tamilnadu and Kannur Kasaragod and wayanad district in Kerala. The area is mainly located closed to the Western ghat mountain ranges and are inhabited by tribals, scheduled caste and other backward communities.
Read More
Projects and Programs








are our core activities which the society undertakes on its own.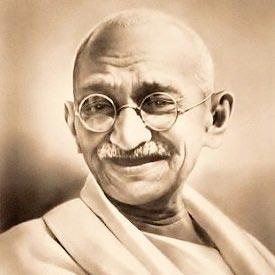 Live as if you were to die tomorrow. Learn as if you were to live forever." "A man is but a product of his thoughts. What he thinks he becomes." "Be the change that you want to see in the world." "The weak can never forgive. Forgiveness is an attribute of the strong." "I will not let anyone walk through my mind with their dirty feet." "Strength does not come from physical capacity. It comes from an indomitable will." "An ounce of patience is worth more than a tonne of preaching." "Change yourself – you are in control."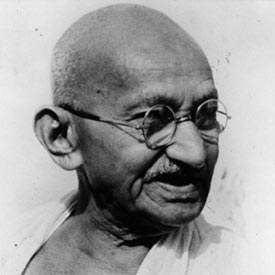 "See the good in people and help them." "Without action, you aren't going anywhere." "Take care of this moment." "Be congruent, be authentic, be your true self." "Continue to grow and evolve." "A no uttered from the deepest conviction is better than a 'Yes' uttered merely to please, or worse, to avoid trouble." "Glory lies in the attempt to reach one's goal and not in reaching it."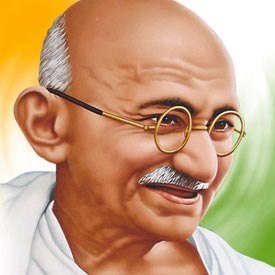 "An eye for an eye will make the whole world blind." "Happiness is when what you think, what you say, and what you do are in harmony." "A coward is incapable of exhibiting love; it is the prerogative of the brave." "Nobody can hurt me without my permission." "In a gentle way, you can shake the world."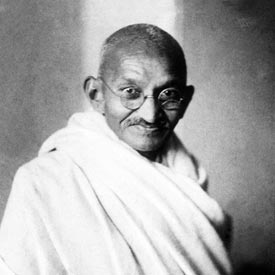 Many people, especially, ignorant people, want to punish you for speaking the truth, for being correct, for being you. Never apologize for being correct, or for being years ahead of your time. If you're right and you know it, speak your mind. Even if you are a minority of one, the truth is still the truth."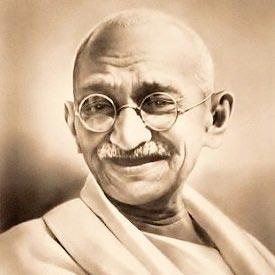 Strength does not come from physical capacity, It comes from an indomitable will.